Good news! Voyager Technology was nominated into Shanghai Science and Technology Little Giant Project
2022-06-27
Recently, the Shanghai Science and Technology Management Information System officially released the notice publicly of the project of Shanghai 2021 "Science and Technology Innovation Action Plan" science and technology little giant project. Voyager was officially nominated into the 2021 Shanghai Science and Technology Little Giant Project.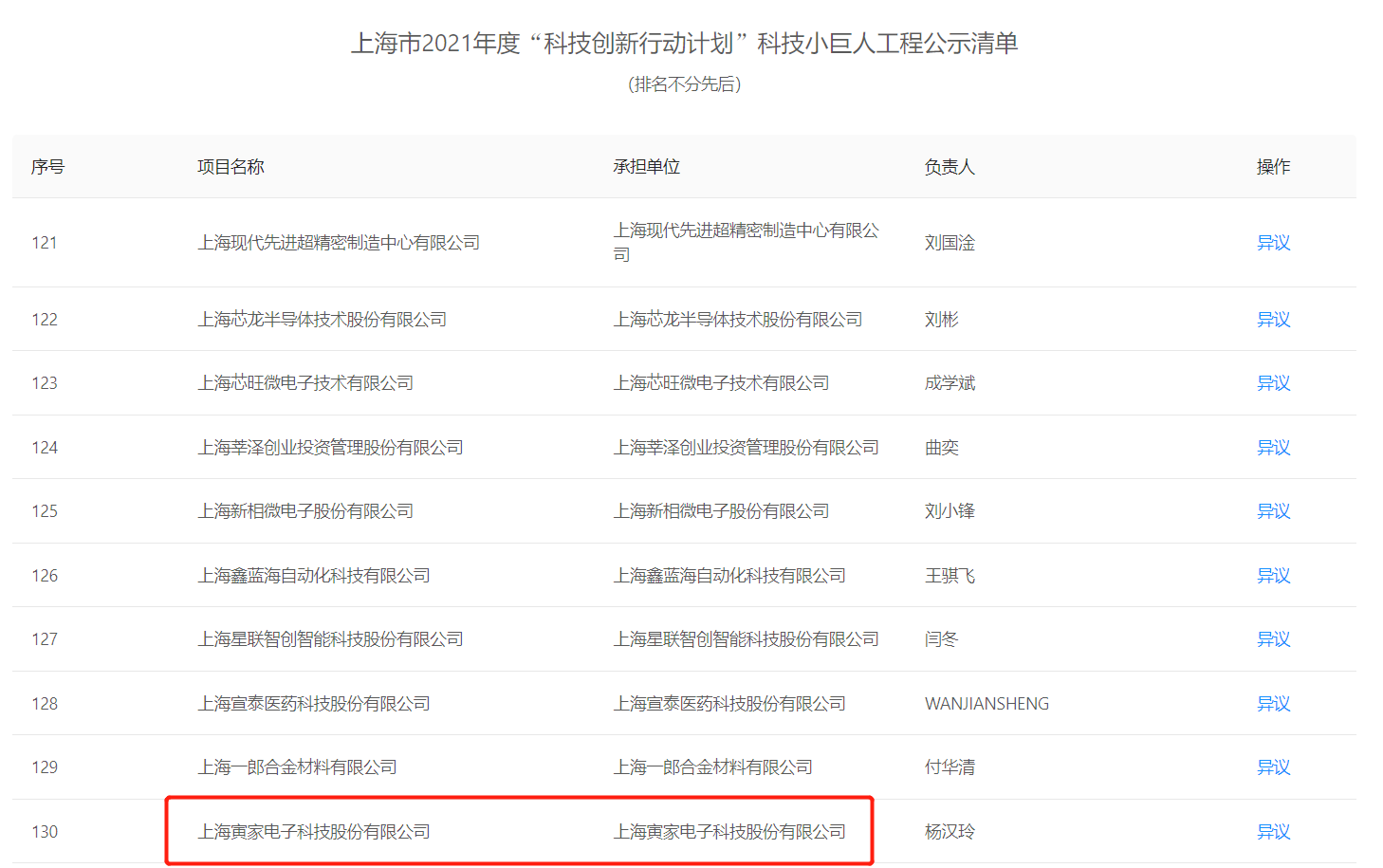 What is the Science and Technology Little Giant Project?
The "Science and Technology Little Giant Project" is jointly implemented by Shanghai Municipal Commission of Science and Technology, Shanghai Municipal Commission of Economy and Information Technology and Shanghai Municipal Bureau of Finance. It aims to accelerate the cultivation of enterprise technological innovation subjects, continue to promote technological innovation of small and medium-sized scientific and technological enterprises, strive to build a number of small giant enterprises of science and technology with competitive advantages in domestic and foreign industries, and accelerate the construction of a scientific and technological innovation center with global influence.
Why was Voyager Technology be selected?
As a global high-tech intelligent mobility company, Voyager technology focuses on products and technologies in the fields of sensor perception, intelligent decision-making and control execution, and provides customers with safe and efficient intelligent mobility solutions. Its technical team has gathered outstanding talents from the world's top 500 enterprises such as Micron, Fujitsu and Toshiba, and has profound technical accumulation and originality, rich industry experience and multinational management experience.
Voyager technology has been deeply engaged in the field of automotive autonomous driving technology for ten years, devoted to research and development of products, and provided AD and ADAS solutions to well-known automobile manufacturers including Toyota, Volkswagen, FAW and other major automobile manufacturers. It has become one of the leading enterprises in the domestic automotive intelligent mobility industry. Voyager Technology has won the recognition of "High-Tech Enterprise" in Shanghai, the "Specialized and Special New" project of Shanghai Municipal Commission of economy and information technology, and the "Science and Technology Innovation Fund for Small Giants" project of Jinshan District.
Voyager Technology was nominated into the Science and Technology Small Giant project of Shanghai 2021's "Science and Technology Innovation Action Plan", which was the result of Voyager Technology's continuous dedication and excellence in the field of automotive intelligent mobility technology, and also reflects that the Shanghai municipal government has fully recognized Voyager Technology's scientific research ability and comprehensive strength, helping the company to continue to maintain its technological leading edge.
In the future, Voyager Technology will continue to invest a large amount of R&D expenses to build an efficient R&D team, gain insight into the development trend of the industry, develop cutting-edge products, lead the latest technology in the industry, enable customers to achieve intelligent development, promote the in-depth reform of the automotive industry, and become a technological giant enterprise with superb competitive advantages in the world.