VT-CAM
Voyager Tech has extensive solutions for smart driving and smart cockpit with independently developed and manufactured high-performance, automotive-grade cameras that meet required safety levels and visual hardware needs for diverse driving scenarios.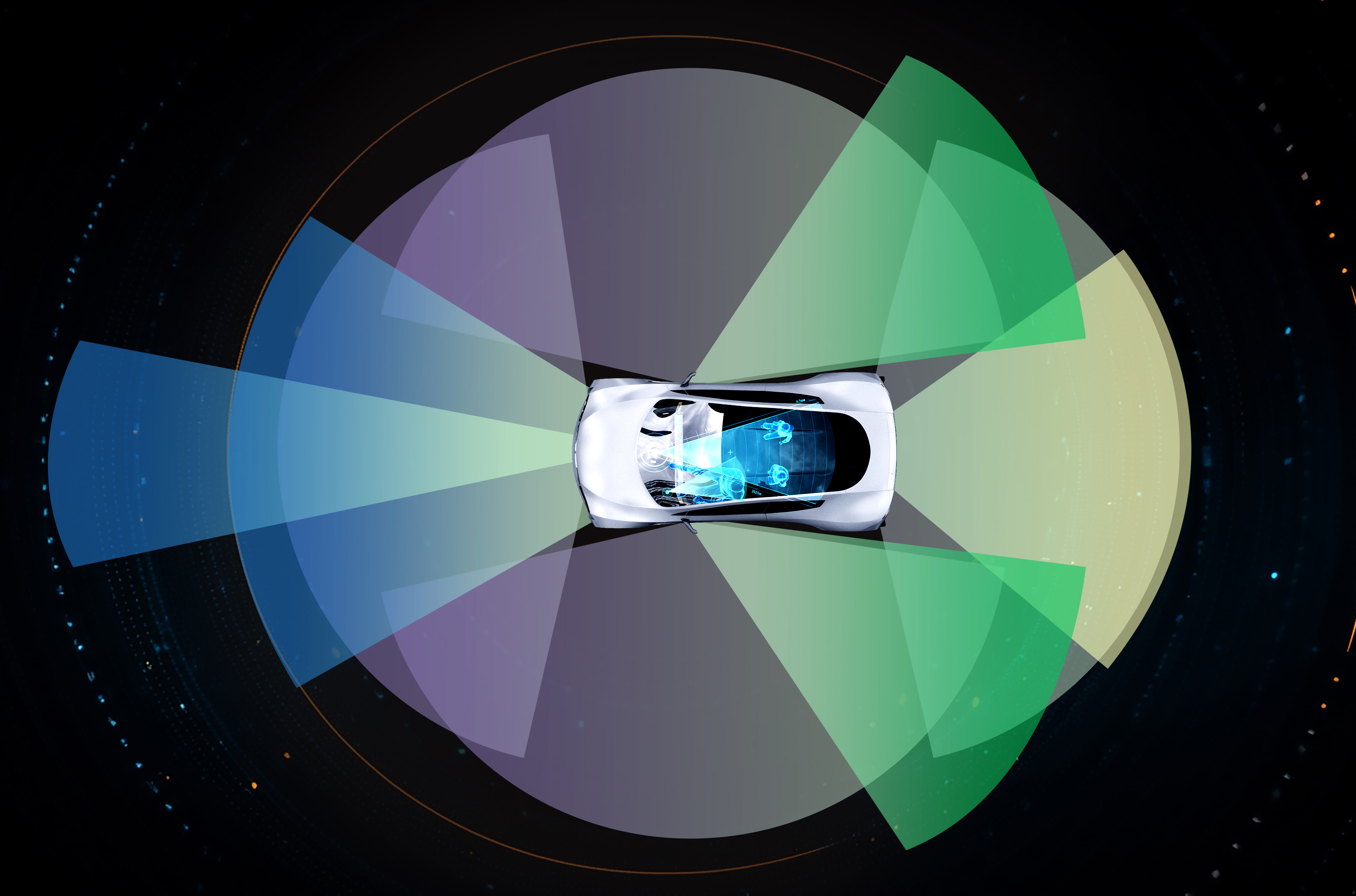 VT-Pilot®
VT-Pilot® provides complete system level control, integration and solutions for different market demands to deploy advanced driver assistance functions such as RVC, AVM, ADAS, APA/AVP, NOA, etc.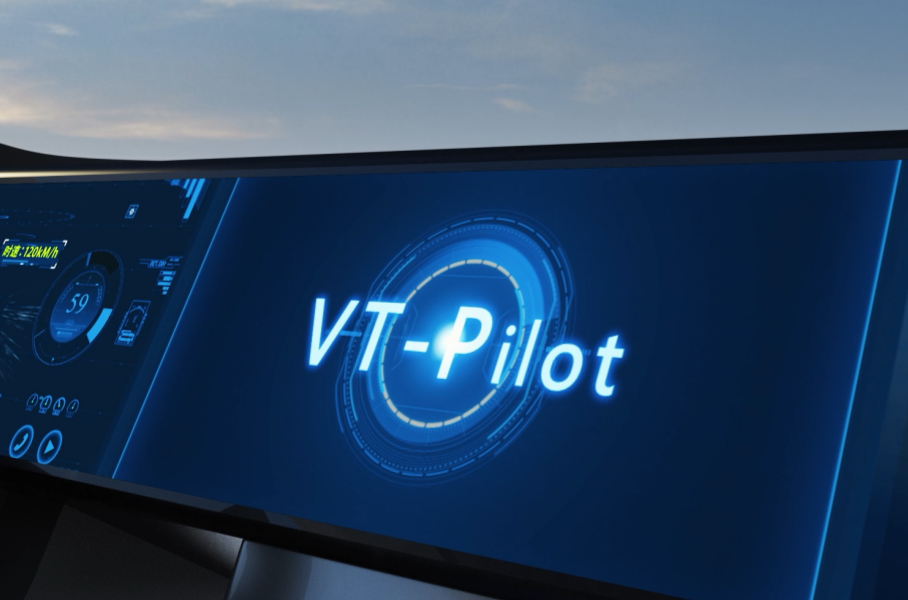 VT-Cockpit
VT-Cockpit series utilizes self-developed sensors, functional algorithms, and high-performance domain controller platforms, to offer solutions such as CMS, IMS (DMS&OMS), HUD, and smart lighting, creating a safer and more user-friendly mobile space.
Voyager Technology Hardware products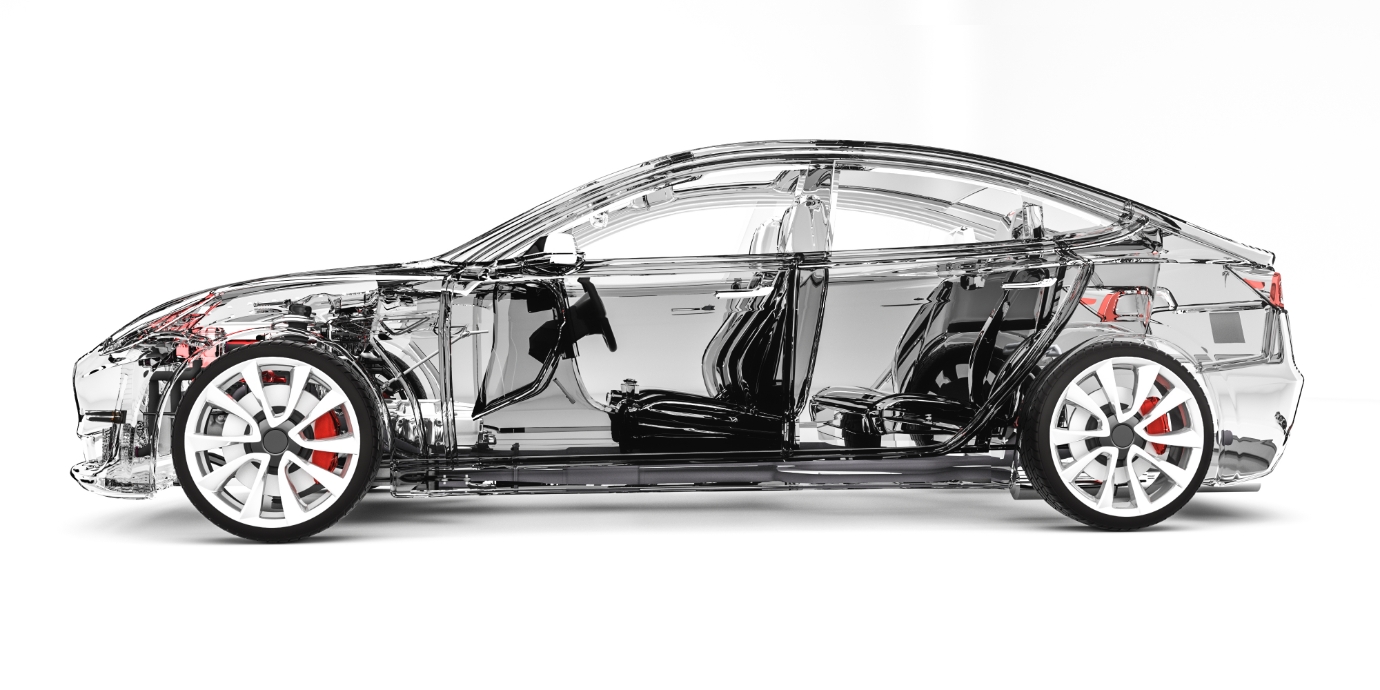 AVM
Learn more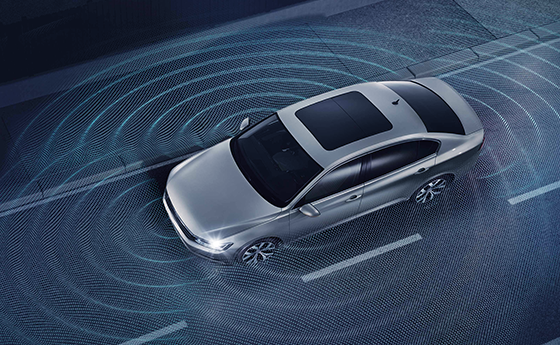 VT-CAM
Learn more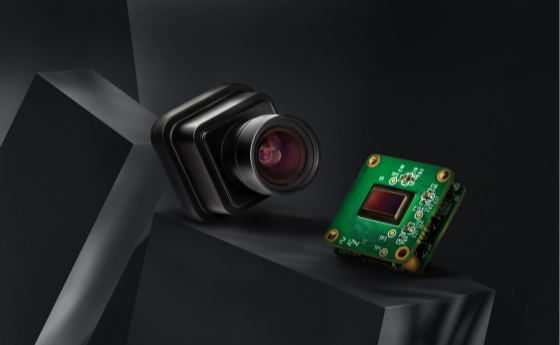 VT-DMS01
Learn more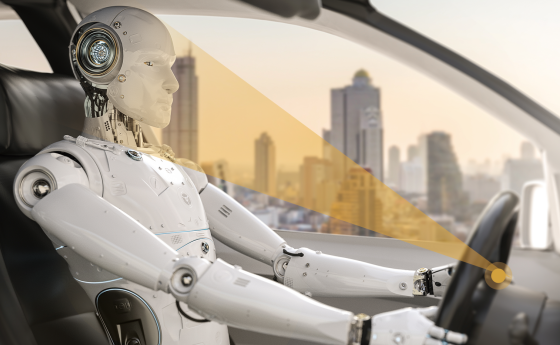 VT-CMS02
Learn more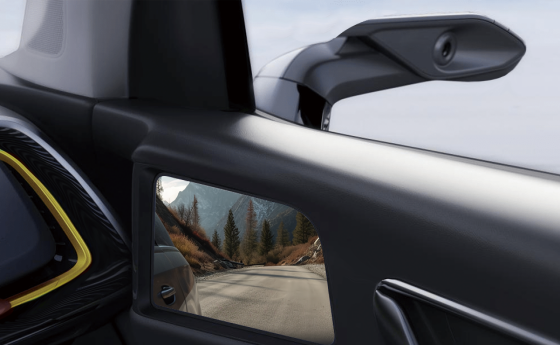 VT-APS
Learn more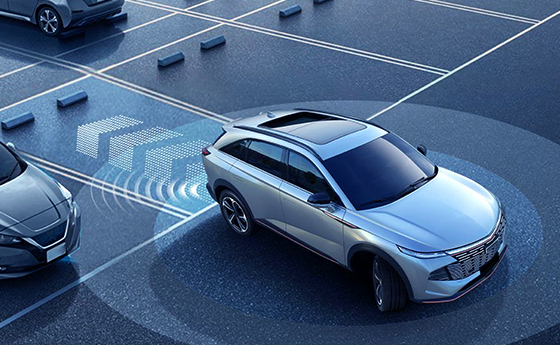 VTCMS01
Learn more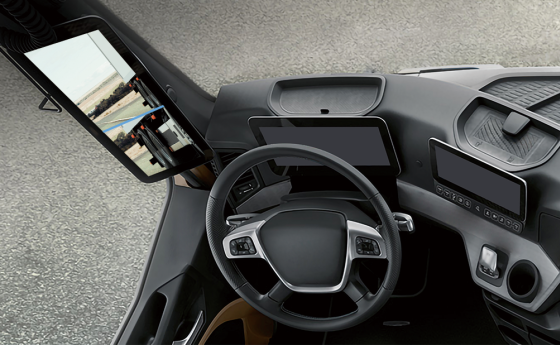 VT-Smart Lighting
Learn more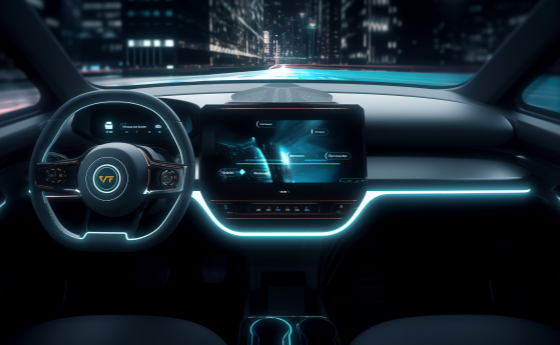 VT-VULCAN
Learn more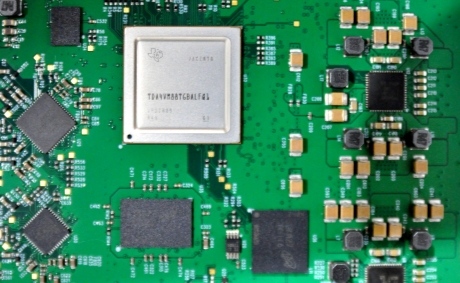 IMS
Learn more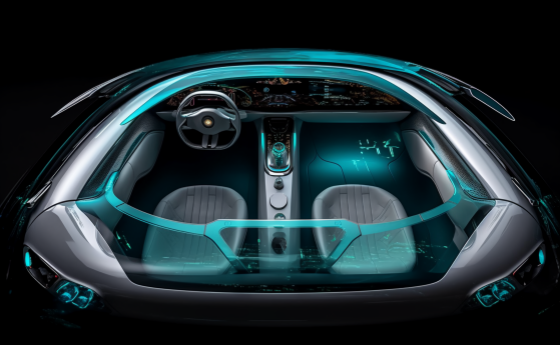 VT-HUD
Learn more