Voyager Technology's 10th anniversary new journey strategy conference was successfully held!
2023-09-25
On September 22, 2023, Voyager held its 10th anniversary new journey strategy conference in Shanghai, gathering renowned investment institutions, car manufacturers, and partners to witness this significant milestone. CEO Brian shared with the industry Voyager's strategic direction for the next decade with the focus of "two horizontal and one vertical" strategy (customers and products "horizontal", and technology "vertical"), proposing to strengthen the development of smart driving and smart cabin solutions.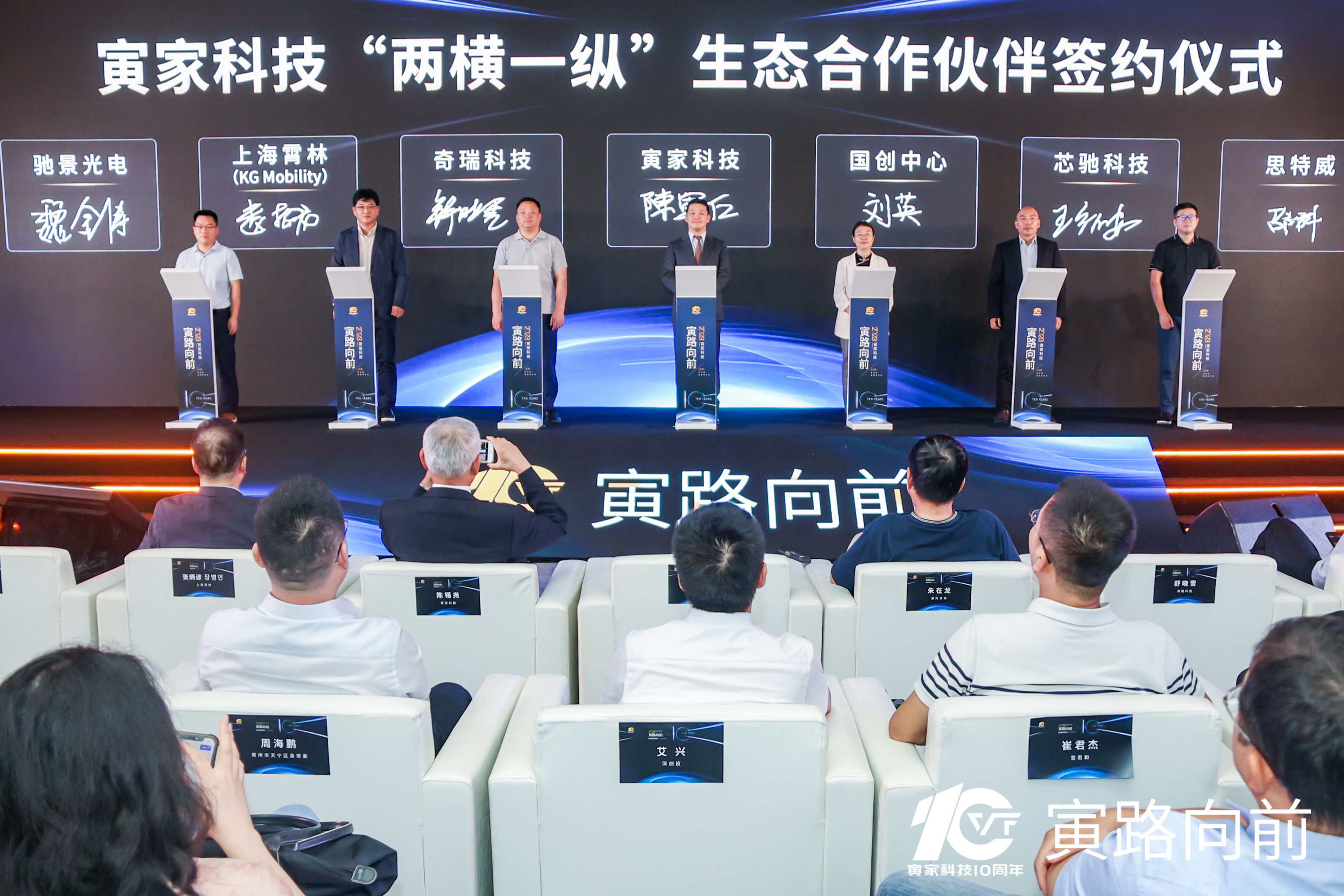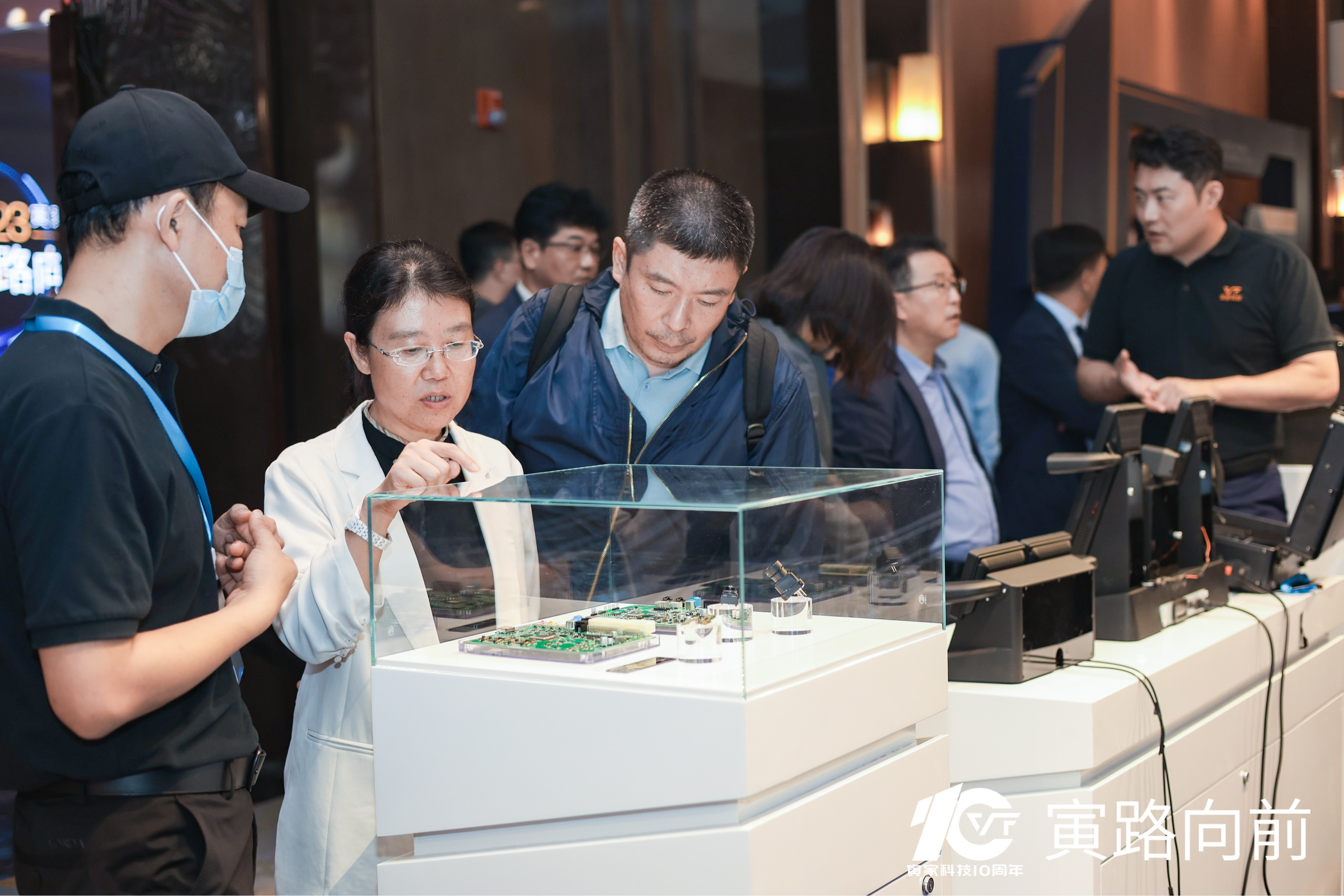 Strategic partnership agreements were signed at the conference, establishing an important strategic cooperation relationship between OEMs, suppliers and investors that will accelerate the implementation of smart driving products. Voyager officially announced a brand positioning - committed to becoming a leader in the field of intelligent travel technology, providing innovative technology and cost-effective solutions for better travel experiences.