Loving guidance | Voyager Tech helps pearl students' dreams take off
2023-07-24
On July 21, Voyager Tech welcomed the 2023 "Red Boat Spirit" Career Research Camp, which was organized by Zhejiang Xinhua Education Foundation and composed of 35 pearl students and teacher representatives from Gansu Lintao No. 2 Middle School and Gansu Minqin No. 4 Middle School.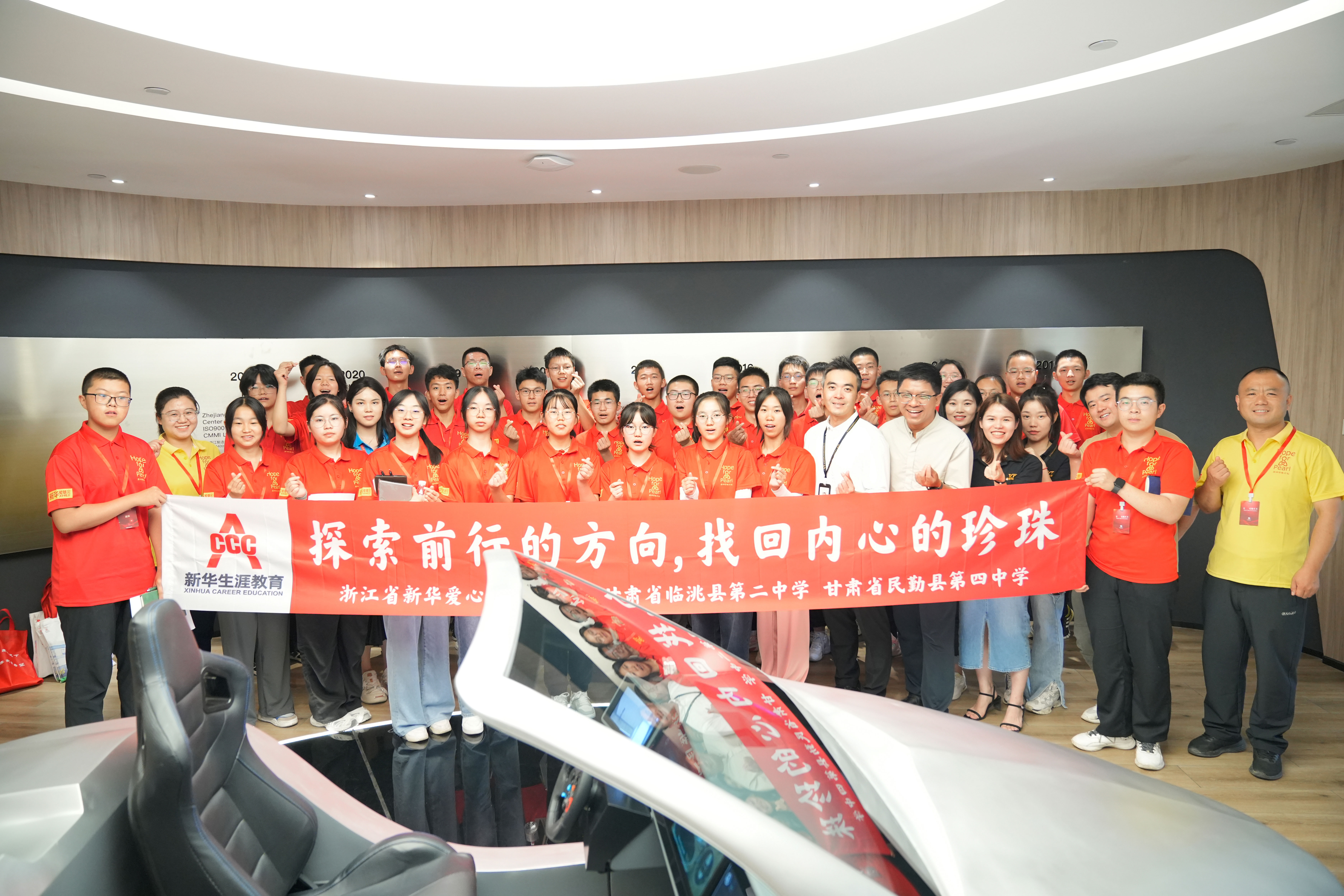 This campaign aimed to convey the social responsibility of Xinhua Education Foundation, encouraging young students to explore, inspire their interest in learning through hands on experience, broaden their horizons, better understand their own career planning and life goals, for making an appropriate post-secondary education choice.
In addition to sharing about the smart driving industry, Voyager Tech arranged three caring executives in software algorithm, human resource management and graphic design to share their professional knowledge and guidance for students' who may have interests of which majors, skills training, talent requirements, design creativity, etc. in order to work towards these professional careers.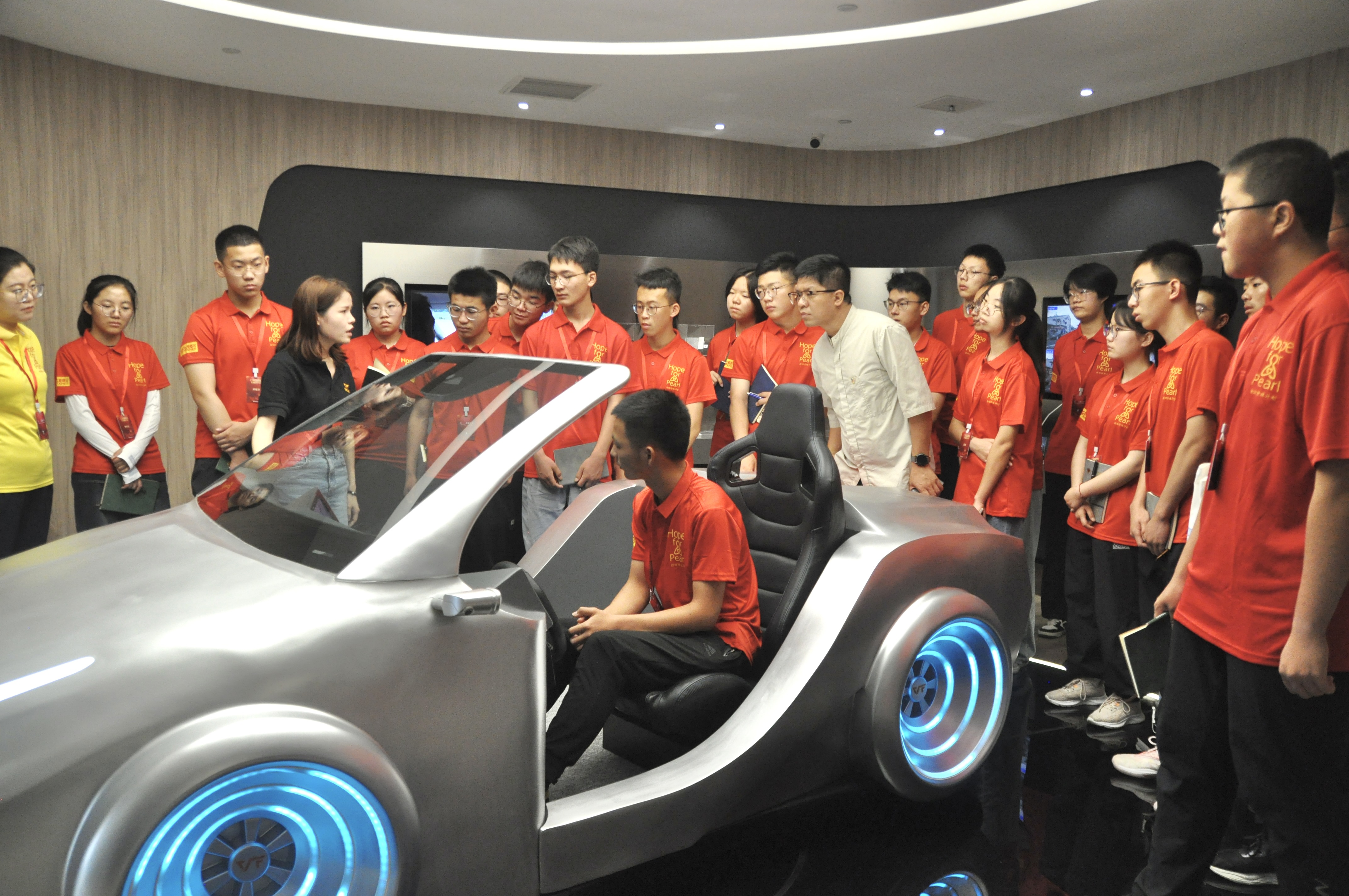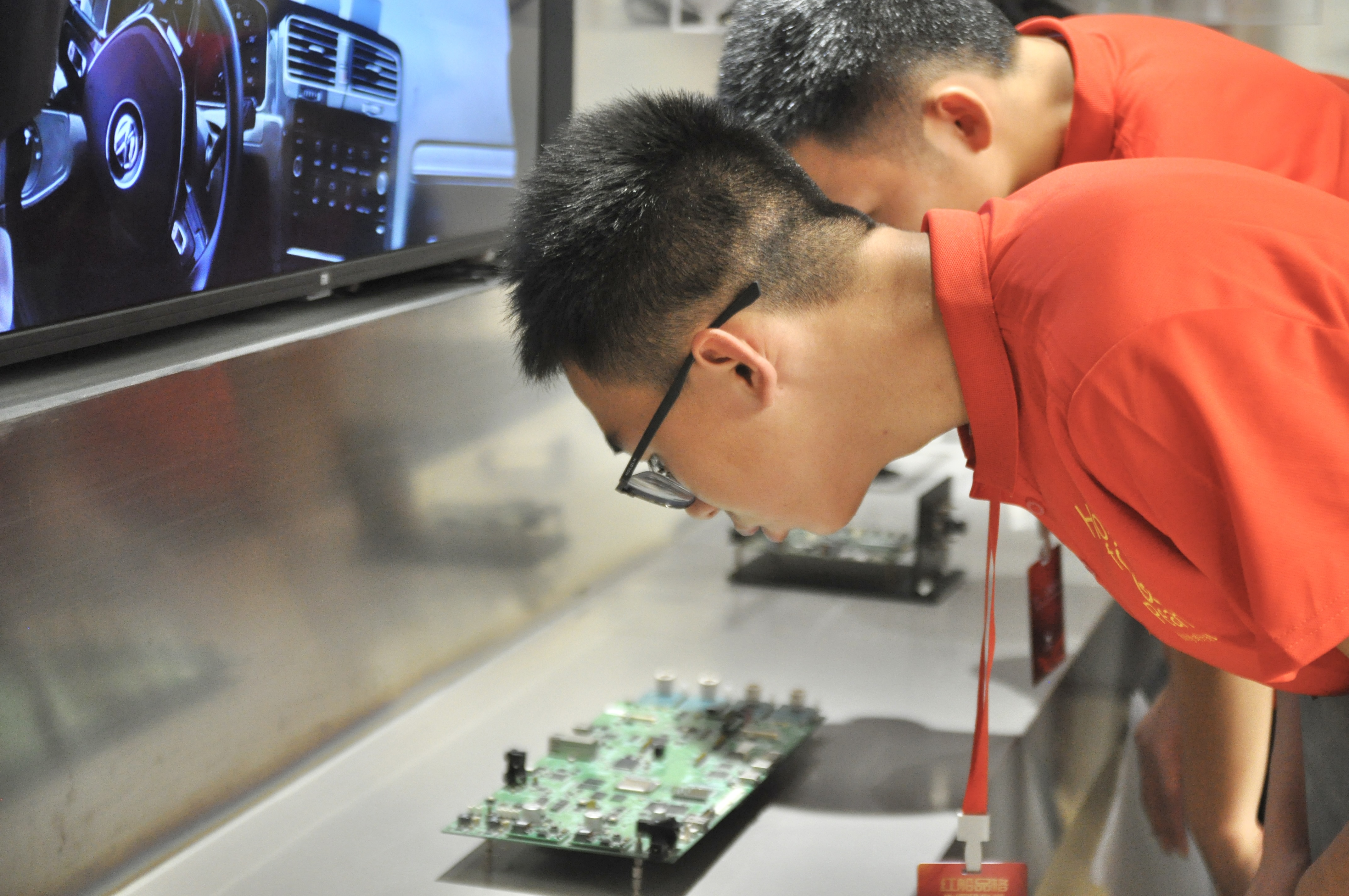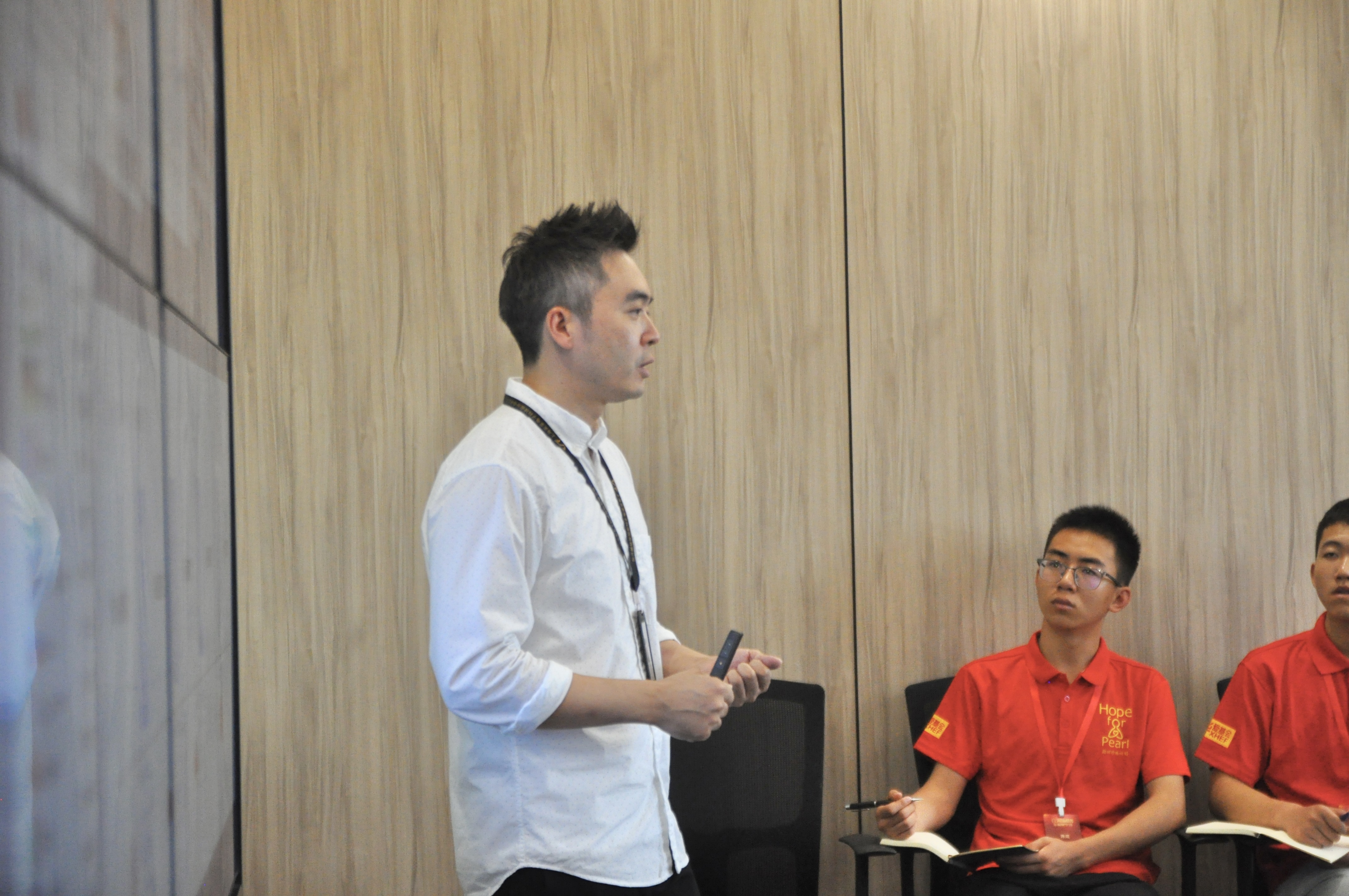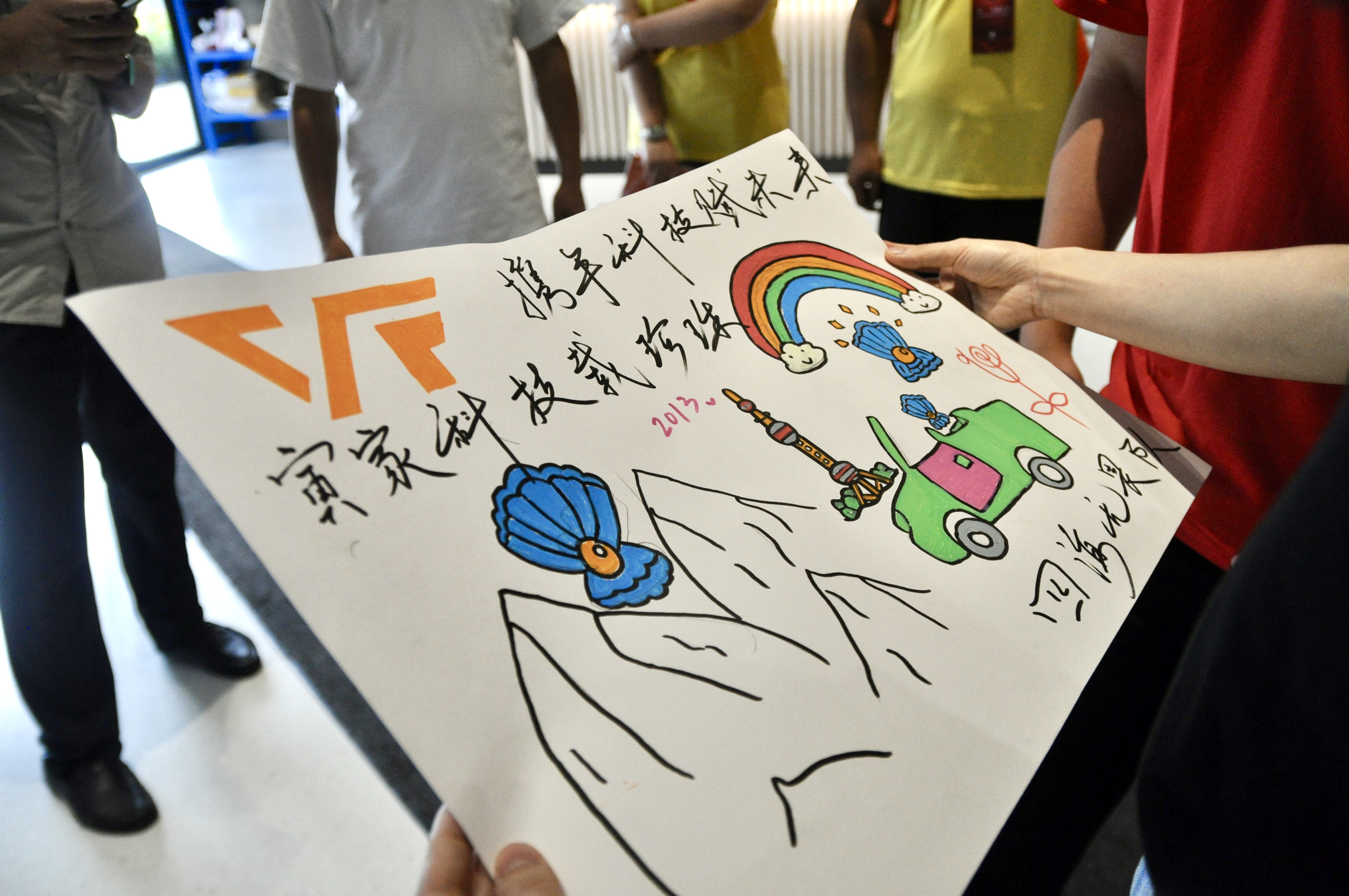 We encourage students to not be afraid of failure no matter what, keep asking questions, continuously be imaginative and creative, to find what career they love to do most.