Cross-strait college students gathered at Voyager to experience smart driving
2023-07-14
On July 13th, Voyager welcomed a group of college students led by the Cross-Straits Youth Exchange Association. Students from famous universities on both sides of the Taiwan Strait, such as Fudan University, National Dong Hwa University, Taipei University, and Chinese Culture University, came to Voyager to experience the charm of smart driving technology.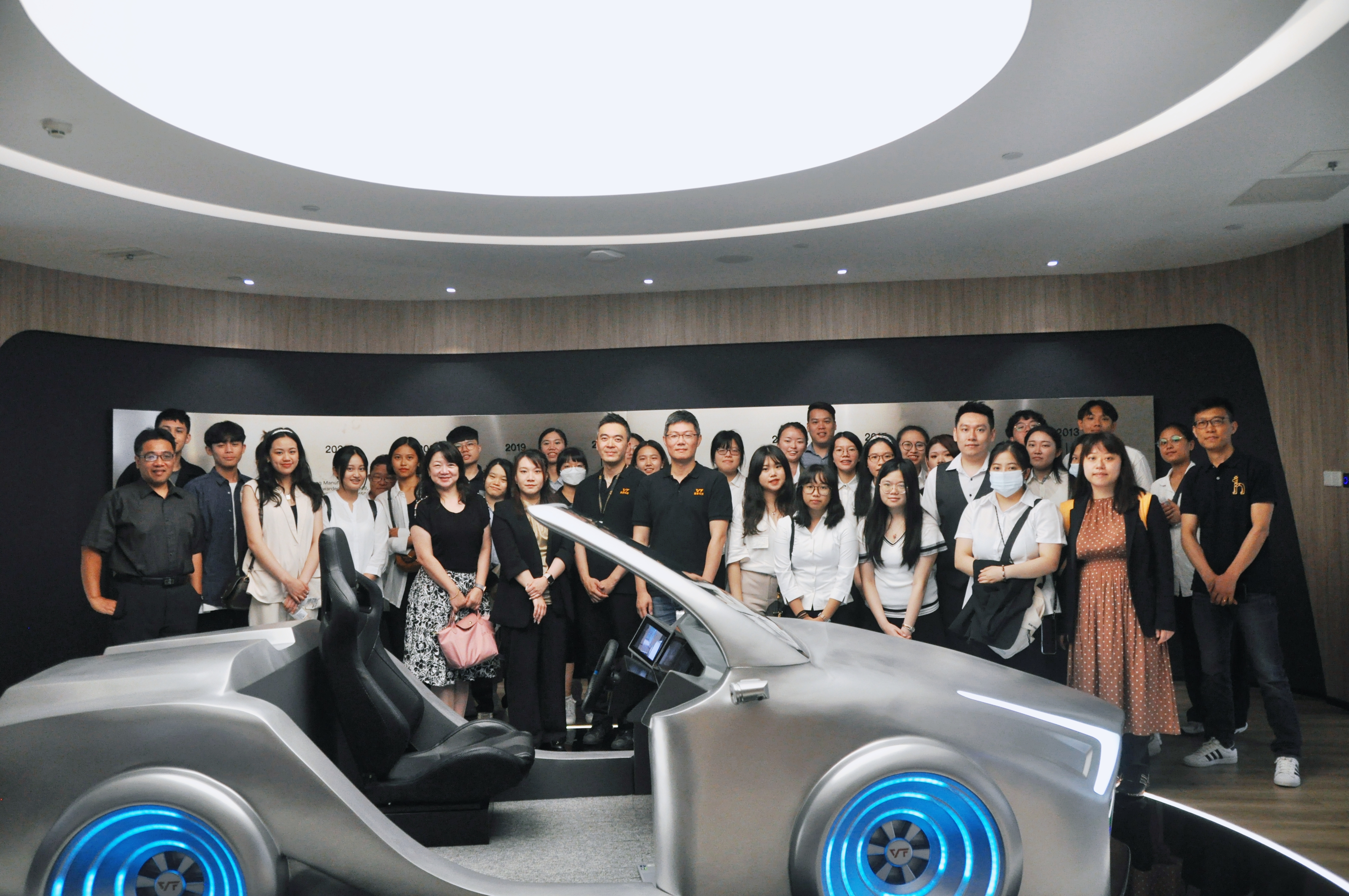 Through the interactive demonstration of corporate tour, industry presentation, and in-vehicle experience, this technical exchange aims to cultivate college students' scientific and innovative spirit and inquiry ability, promote the deep integration of classroom learning and social practice, stimulate scientific interests, and cultivate innovative spirit.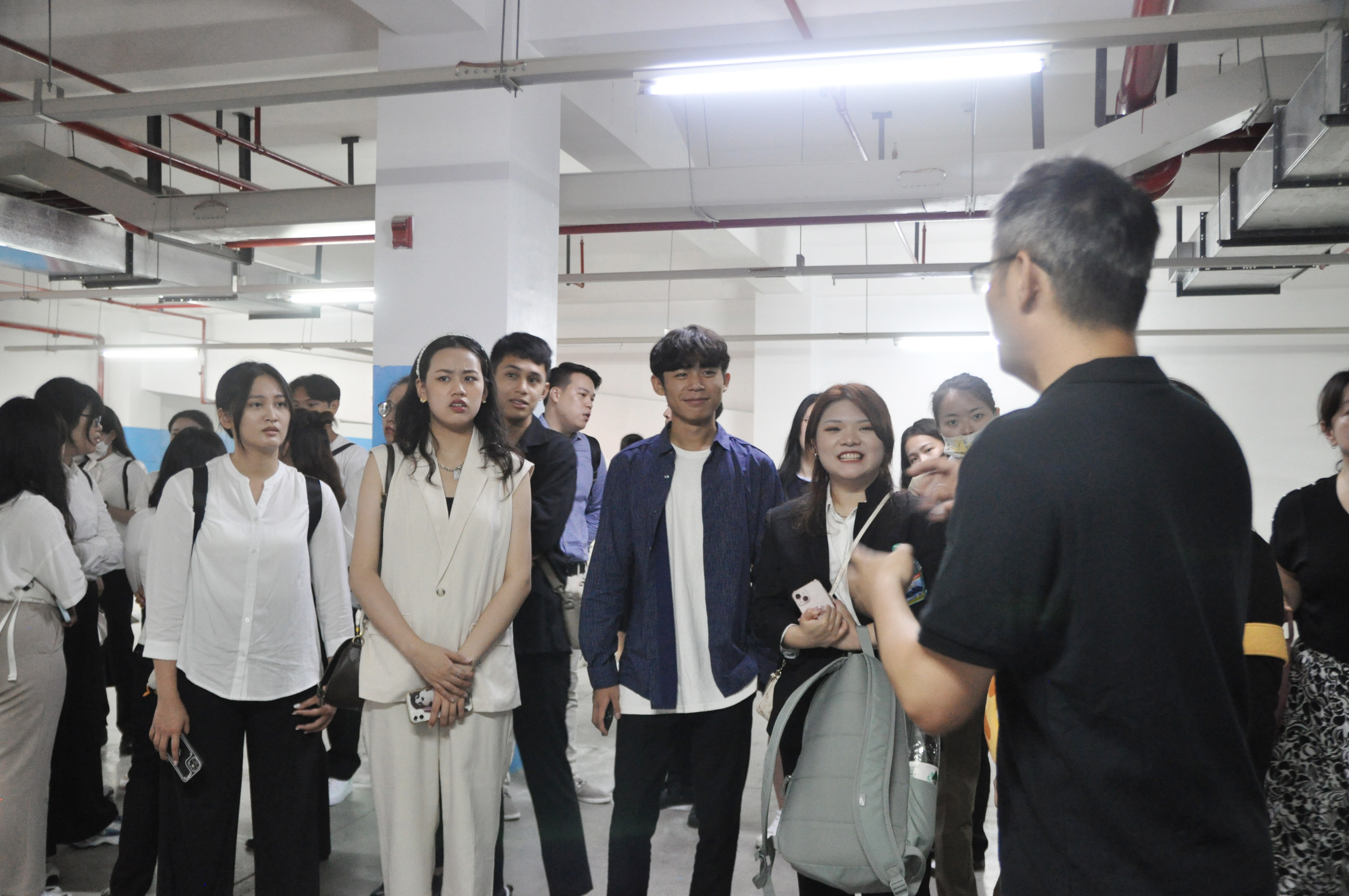 Voyager has always placed great importance to fulfilling its corporate responsibility of inspiringcollege students' scientific horizons and innovative thinking. With over ten years of full stack self-developed capabilities, professional product and technical services, and rich development experience, Voyager is honoured to take on the role of cultivating young students' innovative consciousness and scientific practical ability, and provide strong support for cross-strait student exchange.
In the future, Voyager will continue to utilize its product and technology advantages to fulfill its role in knowledge output and platform support for support college students' innovation and entrepreneurship capabilities, and to help attract more young people to fall in love with future mobility.