Voyager Technology received nomination for Weichai New Energy Commercial Vehicle project
2022-12-05
Recently, Voyager Technology received project nomination from Weichai New Energy Commercial Vehicle Co., Ltd. (hereinafter referred to as "Weichai") for the brand new generation of Blue Engine 2023 vehicle models. Both parties will joint develop a new generation of 360°AVM (Around View Monitoring) and IMS (Interior Monitoring System). Voyager Technology will provide Weichai with the ADAS systems including camera sensors, cabin monitoring system and ECUs. The project is expected to mass production in October 2023.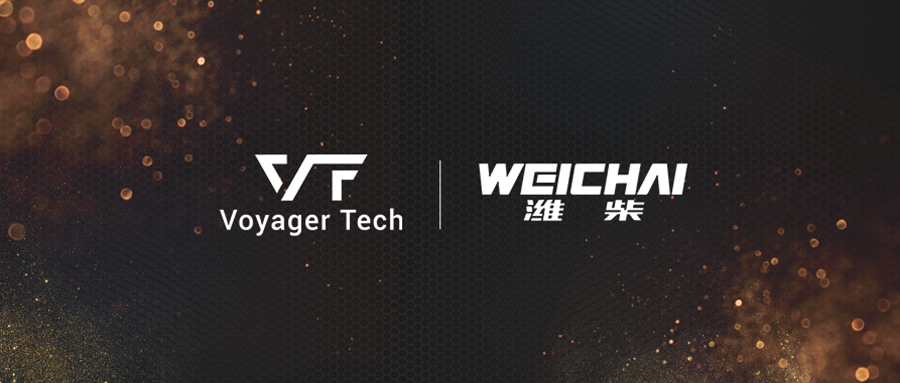 Compared with ordinary surround view imaging, Voyager Technology's 360°AVM is small and efficient and can utilize 6 or more high-definition cameras input. Voyager Technology's fisheye camera image de-warping, correction and stitching technology, allows the driver to intuitively display high-quality panoramic integration, ultra-wide view angle and seamless stitching of real-time 2D and 3D birds-eye-views. AVM system supports the fusion with millimeter-wave radar and ultrasonic sensors, provides a variety of active safety functions, and integrates a variety of active safety warning functions into 360°AVM, which can greatly reduce the cost of software and hardware.
In addition, the system is also equipped with IMS, which can monitor and warn the driver's bad driving habits in real time, video record the images inside and outside the vehicle while vehicle is in operation, meeting the needs of fleet management and driver's delivery schedule.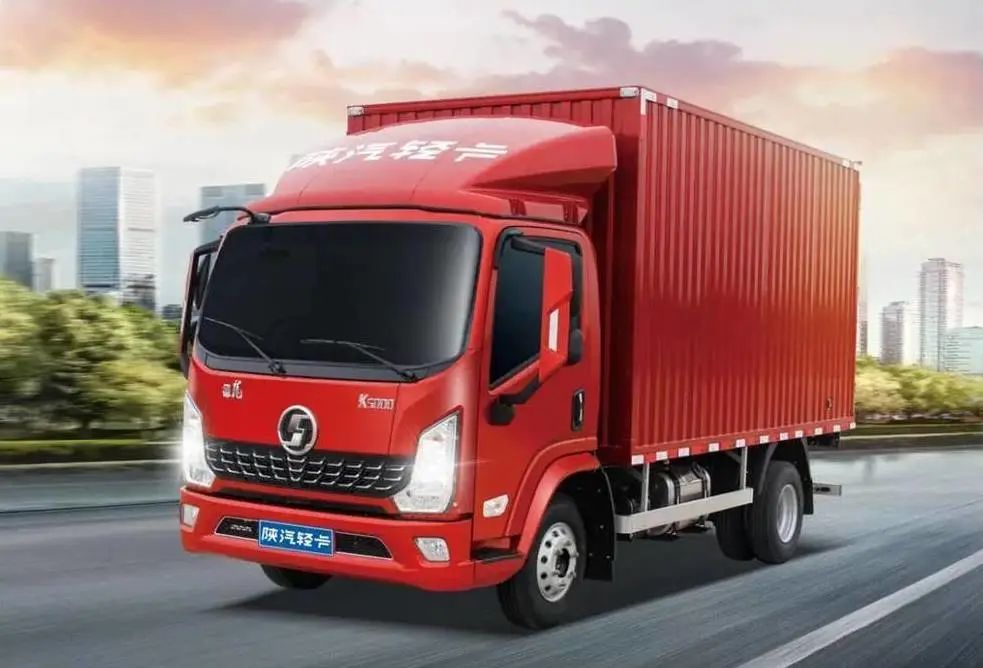 Acting on the trend of new energy and intelligent network connected commercial vehicles, Weichai New Energy Commercial Vehicle has made comprehensive efforts to develop new energy and high-end development strategy in the last two years, and by expanding leasing, increase load capacity , one stop shop service, meet customer core needs, drive the increase for new energy light truck's market demand, continue to lead the new energy commercial vehicle industry.
Based on the current market and customers' demand for commercial vehicles in terms of performance and cost, Voyager Technology and Weichai will also joint develop next-generation products in the field of commercial vehicle intelligent cockpit, accelerate technology updates and product innovation, enhance product competitiveness, and together drive new energy commercial vehicles to the global market.