Voyager Technology's ADAS Solution Powers GWM Overseas Models
2022-07-29
Voyager Technology has partnered with Great Wall Motor (GWM) again to power GWM's overseas models with its ADAS solution to offer a smarter and safer driving experience to users. Voyager Technology has already previously applied its ADAS technology to many popular domestic GWM models such as Haval, Tank and Cannon. In the future, the two partners will continue to maintain close and extensive cooperation on more projects such as ADAS function expansion and intelligent cockpit system integration.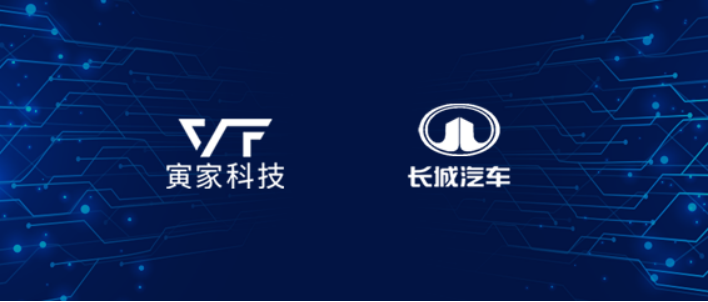 Voyager Technology, as a global high-tech ADAS (Advanced Driving Assistant System) & ADS (Autonomous Driving System) solution provider and manufacturer, specializes in environmental perception, intelligent decision-making, control execution and many other areas. It is committed to providing customers with safe, efficient and intelligent mobility solutions. Its diversified ADAS solutions can be flexibly and deeply adapted to various chipsets with varied computing power, and have been applied across a wide range of terminal models. Meanwhile, its strong scalability also lays a foundation for both parties to work together and develop smarter and more reliable ADAS solutions, accelerating GWM's intelligent transformation.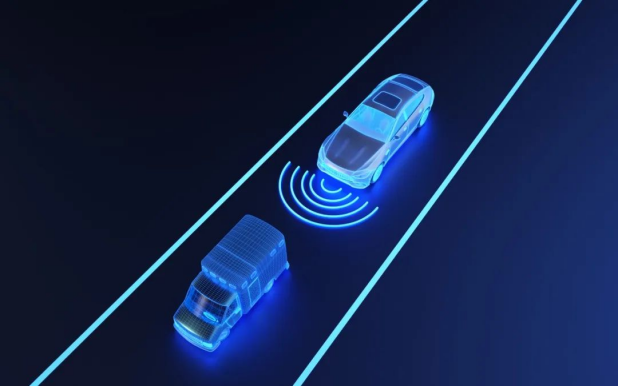 GMW sees strong overseas growth, with a global lineup under preparation
Global development is playing a greater and more important role in the improvement of business operations. In recent years, GWM has seen increasingly strong performance in overseas markets. In 2021, it sold nearly 140,000 vehicles overseas, a year-on-year increase of more than 100%, likewise its overseas revenue recorded RMB 16.16 billion, growing by 140% year-on-year. In the first quarter of this year, the automaker continued overseas expansion, selling nearly 30,000 vehicles in foreign markets, of which the sales volume in March reached over 10,000, an increase of 30.8% year-on-year.
Thus far, an array of Haval, Wey, Ora and Tank branded EV, HEV and PHEV models have debuted at foreign auto shows, showing GWM's ambition to launch more new high-value and high-quality products overseas, driving its global journey and initiating a new round of high-quality development.