The Fast Lane in Overseas Markets | Voyager Technology to Provide Automatic Parking Assist Functions for INDI EV
2022-06-27
Voyager Technology Co., Ltd. (Voyager Technology), a smart driving firm in China, has announced an exclusive partnership with INDI EV, an emerging international premier automobile brand. Voyager Technology will equip INDI EV's flagship vehicle, the INDI One, with automatic parking technology, which will contribute to the INDI One HALO ADAS (advanced driver assistance system) Systems launched by the Californian startup carmaker.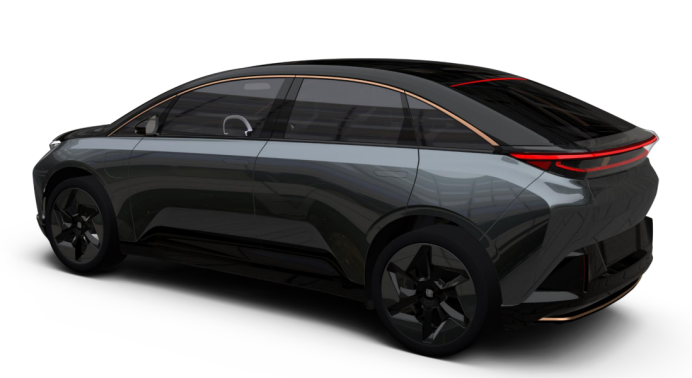 The INDI One, INDI EV's high tech-driven flagship
INDI EV is the future of smart mobility. Created in Los Angeles in 2017, INDI EV specializes in the design of the next generation electric vehicles. Its first flagship model, the INDI One, is now available for pre-orders, with the first round of deliveries expected in early 2023.
The INDI One has garnered much attention upon its debut at the Consumer Electronics Show (CES) in January, thanks to its multiple high-tech features, such as the industry's first Vehicle Integrated Computer (VIC) capable of running AAA games and supporting all metaverse systems.
In addition to a suspended LCD dashboard and two 15-inch horizontal LCD central control screens, the vehicle also boasts an onboard custom-built Windows PC supercomputer, which runs on a Core i7 processor and NVIDIA's GeForce RTX 2080 graphics card, enabling in-car Triple-A, AR and VR gameplay.
INDI EV has also found a great way to integrate blockchain technology directly into their vehicles, a vision in which each INDI One vehicle acts as a node for a blockchain. This means that with every unit sold, there is potentially one more node on the chain. As car sales grow, the chain gradually expands, allowing every user to benefit from all transactions occurring on the blockchain.
What are the strengths of Voyager Technology as an exclusive Tier 1 solution provider?
As a result of years of development in the field of autonomous driving, Voyager Technology has worked closely with multiple domestic and foreign OEMs, and has built up a wealth of mass production project experience in the parking field. The company is uniquely positioned in the industry with independent R&D and engineering capabilities providing solutions for parking assist, and autonomous driving. Full stack solution capabilities encompassing large amounts of real vehicle perception data, closed-loop systems, optimized perception algorithms and models, planning and controls, software, hardware, sensors, etc.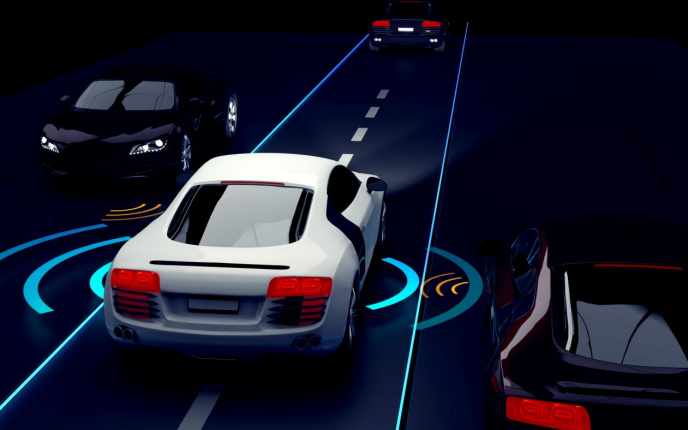 The collaboration with INDI EV will incorporate Voyager Technology's APA (Automatic Parking Assist) and RPA (Remote Parking Assist) systems to enable parallel parking, perpendicular parking, etc., all at the push of a button. It can adapt to varying parking scenarios and customize the way you enter a parking spot whether you prefer head in or back in.
Voyager Technology global presence
In recent years, Voyager Technology has rapidly gained a place in markets such as Europe, North America, Southeast Asia and South Korea as a global intelligent driving service provider. Moving forward, Voyager Technology will continue to promote vehicle intelligence and autonomous driving solutions globally.